Error [Cache_Lite : Unable to write cache file : /var/www/vhosts/esadocs.com/httpdocs/storage/cache/cache_lite/cache_7d0ea2afe37e37a2cdf40cb7d6d23f40_a16ef0f7cae8584c1193779c47c47b4d]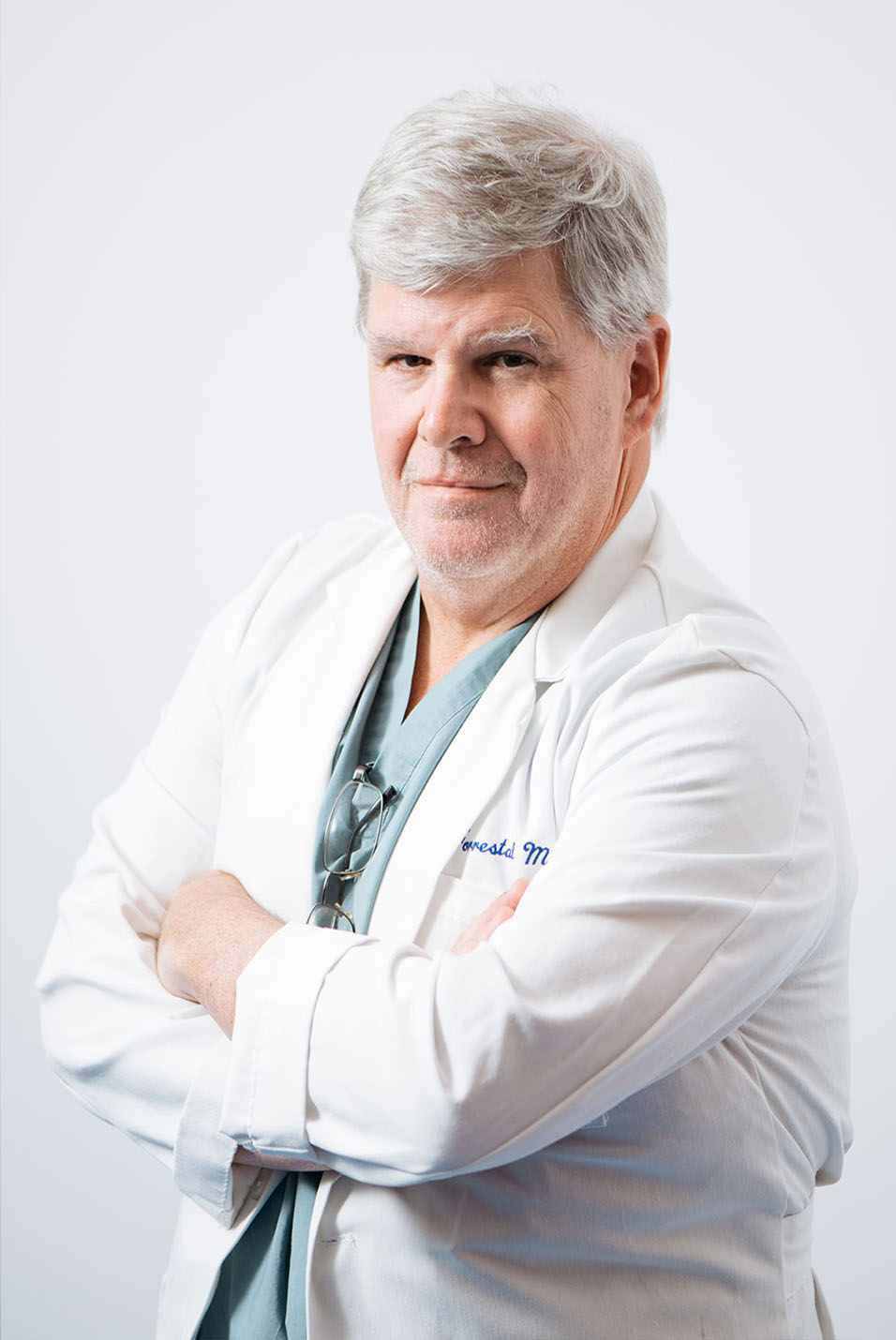 Kerry Forrestal, M.D.
Dr. Kerry Forrestal is a graduate from the State University of New York at Stony Brook in Stony Brook, NY. He attended his residency at Thomas Jefferson Hospitals in Philadelphia, PA and graduated in 2004. He is married and has two children. Dr. Forrestal also serves as the American College of Emergency Physician's Councillor from Maryland and Ambassador to Ireland. He is retired from the New York Air National Guard 106th Air Rescue Wing. He holds a Master in Business Administration from Binghamton University. He enjoys traveling, reading, skiing, woodworking, scuba diving, and playing the guitar. He has authored a book and a play that premiered in NY in 2010.