Mission Statement
ESA's mission is to ensure that we are continuously providing the highest quality emergency care for the Eastern Shore Communities that we serve.
ESA will produce superior clinical outcomes; ensure the health and satisfaction of our customers by employing well-trained, dedicated and caring practitioners, building cooperative alliances, utilizing cutting edge technology and continuous quality improvement.
ESA will provide for the professional success of our employees and partners by ensuring just compensation in an optimal environment for the practice of emergency medicine.
History of the Organization
Emergency Service Associates, P.A. was founded in 1968 by Dr. Robert Adkins and his colleagues to provide emergency medical care to the Delmarva Peninsula at then Peninsula General Hospital.
Since then Peninsula General has grown to become TidalHealth Peninsula Regional, opening cardiothoracic surgical services, a dedicated cancer treatment center at the Henson Cancer Center, Cardiac Catheterization services, and of course obtaining the prestigious designation of a trauma center in Marylands national and world-leading trauma systems. During that time PRMC has adopted technologies that were not in existence at the end of the 1960s such as CT scanning, MRI, ultrasound, PET scanning, robotic surgery and more.
And Emergency Services Associates has been with TidalHealth Peninsula Regional every step of the way. We were there in 2008 when PRMC dedicated it's new 44,000 square foot Emergency Department named after one of our founders, Dr. Robert Adkins. This is the relationship we have with TidalHealth Peninsula Regional.
We are proud to be entering our 40th year of continuous operations and look forward to a bright future.
TidalHealth Peninsula Regional
Designated as a Level 3 Trauma Center, the Robert T. Adkins Trauma Center and ESA care for more that 90,000 adult and pediatric, trauma, medical and Express Care patients yearly in the facility. We are a receiving trauma hospital for facilities from Delaware to Virginia. There are 32 treatment rooms with telemetry monitoring, 4 fully equipped trauma bays, 4 adult psychiatric beds, a dedicated area with 4 pediatric psychiatry beds, an 8 bed Express Care area, and 5 Triage/Rapid Treatment Rooms for a total of 57 private rooms.
The Emergency Department houses it's own CT scanner, 2 radiology rooms and an ultrasound room. MRI is available 24 hours/day. The trauma center is designated as a level 3, however meets many of the essential requirements of Level 1 and Level 2 Trauma centers including cardiopulmonary bypass and neurosurgery capability. Accredited as a Primary Stroke Center in 2006 by JAAHO and granted Society of Chest Pain Center Accreditation in 2007, TidalHealth Peninsula Regionals' Emergency Department holds the highest standard of acute stroke and state of the art cardiac/chest pain evaluation care.
Atlantic General Hospital
Worcester County's premier healthcare provider, Atlantic General Hospital, services a growing population of local citizens as well as visitors of over 350,000 seasonally. AGH and ESA mutually fulfill their mission of providing excellence in healthcare in a new and expanded emergency department that last year cared for 40,000 patients. Our board certified emergency physicians and dedicated nurses treat nearly every possible adult and pediatric condition with expertise and compassion.
ESA has provided the Emergency Medical Services on a continuous basis since Atlantic General Hospital opened in1993 and we are proud to be celebrating their 25th anniversary as partners the whole way!
TidalHealth McCready 
TidalHealth McCready Free Standing Medical Facility (FMF) administers 24/7 emergency services. ESA has partnered with Peninsula Regional to provide experience and excellence in patient care to the Crisfield Community.
ESA has had the pleasure of serving the emergency department's over 5,000 annual visits at the prior location, The McCready Hospital, for over 12 years from 2005 - 2018 before teaming with Peninsula Regional at the current Free Standing Medical Facility as of March 1, 2020.
TidalHealth Nanticoke
Based in Seaford, DE, Nanticoke Health Services has been providing patient-focused care to the surrounding communities since 1952. NHS includes a 99-bed inpatient unit and outpatient care. Nanticoke has been nationally recognized by Healthgrades with the Patient Safety Excellence Award and Outstanding Patient Experience Award. As of March 1, 2022, Emergency care is now provided 24/7 by our team of board-certified physicians and certified advanced practice professionals.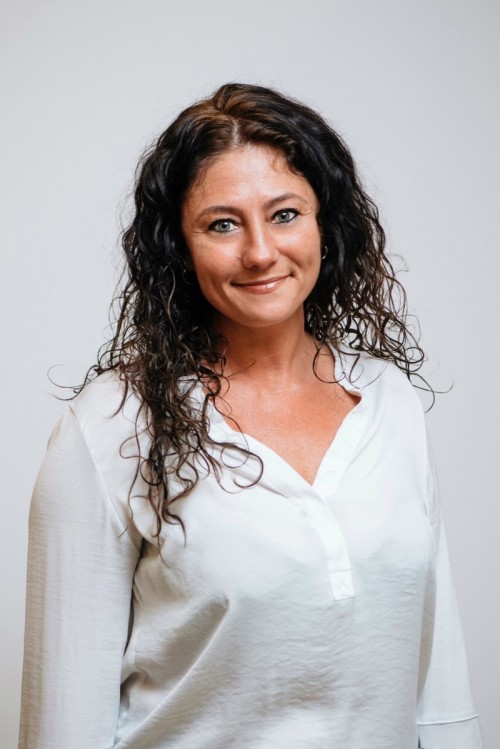 Melissa Beauchamp
Administrative Assistant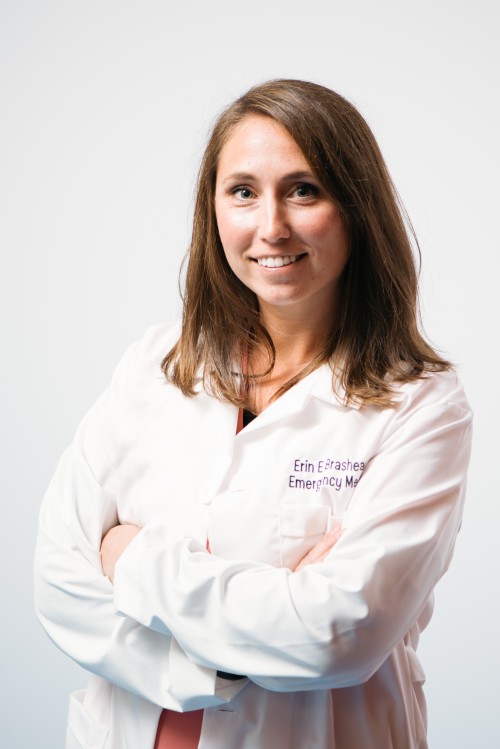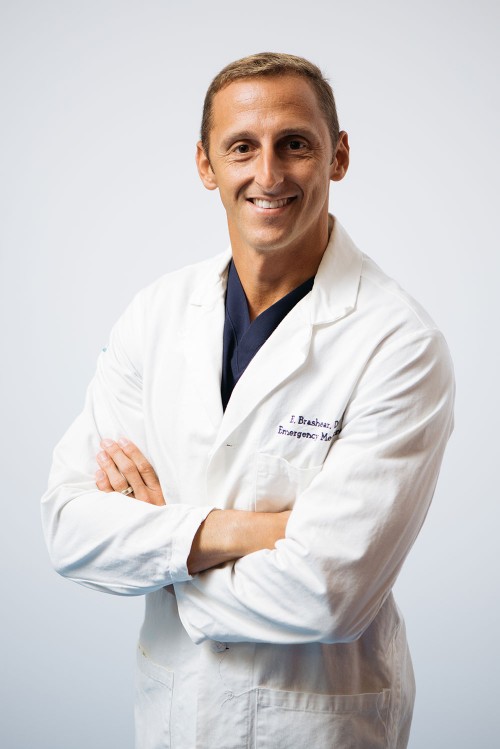 Brian DelliGatti
Secretary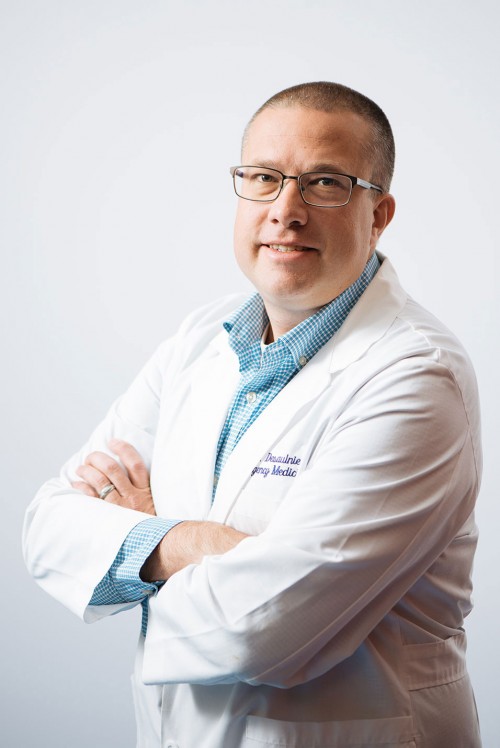 Brian Desaulniers
Vice President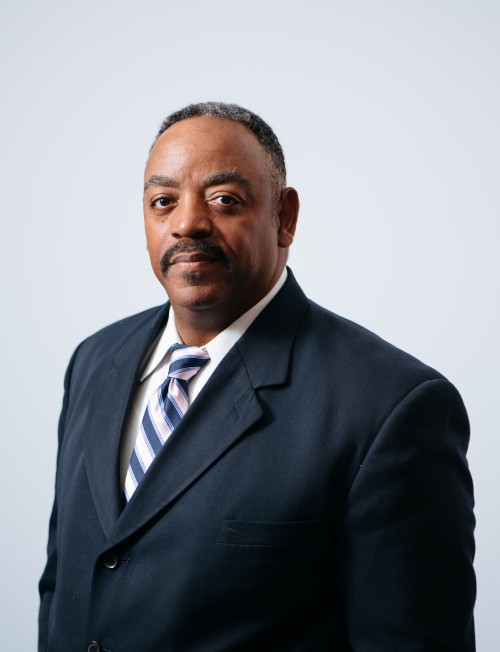 Michael Dillard
Vice President, Administration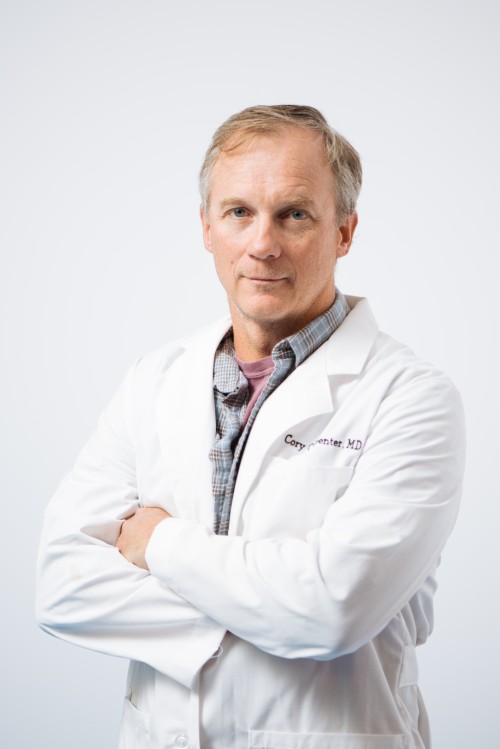 Jeffrey Greenwood
President