Error [Cache_Lite : Unable to write cache file : /var/www/vhosts/esadocs.com/httpdocs/storage/cache/cache_lite/cache_7d0ea2afe37e37a2cdf40cb7d6d23f40_a16ef0f7cae8584c1193779c47c47b4d]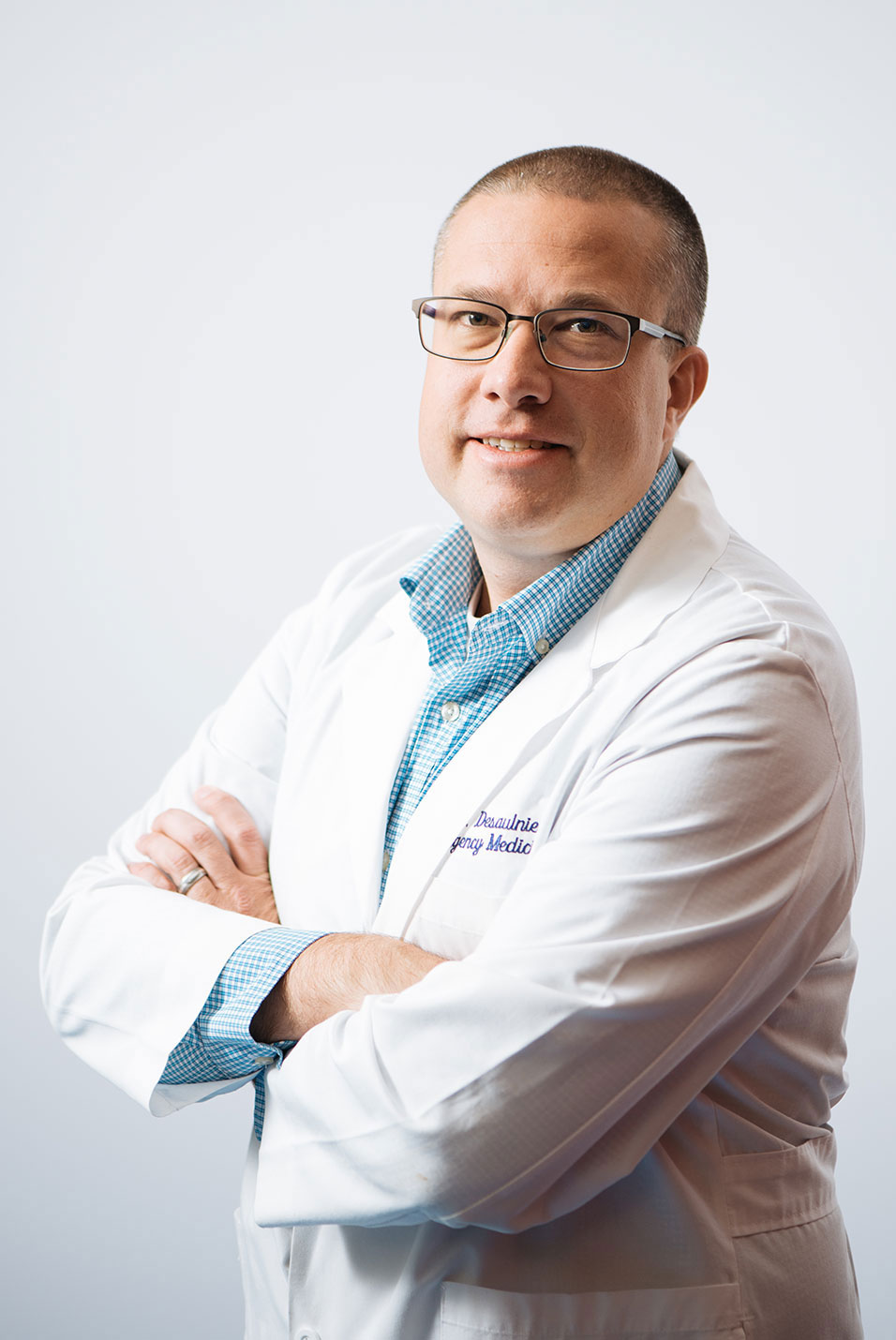 Brian Desaulniers, M.D.
Dr. Desaulniers is a graduate from University of Maryland Medical School in Baltimore, MD. He attended his residency at Palmetto Health Richland/University of South Carolina in Columbia, SC and graduated in 2011. He is married to Bridget Desaulniers. Dr. Desaulniers enjoys traveling, boating, fishing, gardening and spending time with his wife and two dogs. He also enjoys work with the Washington College Mardel Alumni Chapter and being on the board of the Wor-Wic Community College Foundation.